MENS WHOLESALE RINGS



We have one of the largest selection of men's wholesale rings available on the web. Our selection includes hundreds of spectacular and trendy styles in genuine gold plated and rhodium plated with CZs. Our warehouse and website is constantly updated with the latest designs in fashion rings.
At JewelleryB2B we reflect the latest upto date fashion trends in our range of wholesale men's rings. Most of our rings come in all the available sizes and are genuinely plated in gold and/or rhodium to give the utmost finish, quality and presentation to our customers.
For information about our quality product platings please check out our product info.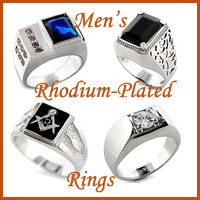 We are constantly updating our inventory to keep our world wide customers upto date with the latest in designs and fashions. By keeping our stocks full of new items we insure that our customer have the latest models in their shops. Browse through our collection of men's rhodium rings or place an order online.
---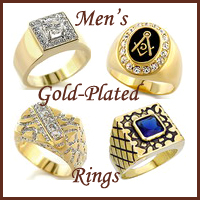 This selection comprises of rings with quality CZs, semi-precious onyx, quality crystals and much more. Check out our vast selection here

For any question or comments please do not hesitate to



contact us
---
---
Browse through our section of wholesale rings in our online shop